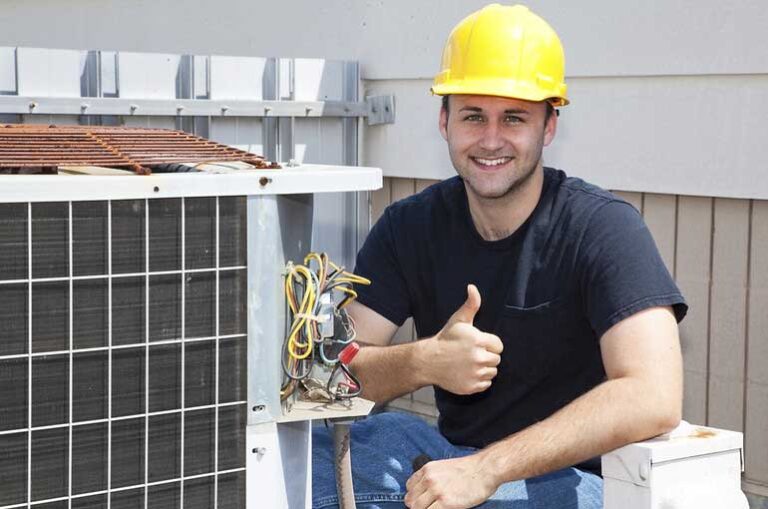 Getting a brand-new air conditioner or furnace is an exciting upgrade for any homeowner! The new unit will last you for years, but with normal use, your system will experience wear and tear. That's normal. The good news is, you can always have your unit maintained by hiring a professional and reliable HVAC service company. Once you choose the right company or contractor, you will be able to get a complete idea of how much HVAC repair costs.
Here are some helpful and handy tips to remember and take note of:
Always ask for a quote and consultation
No two units are the same. The cost of service and repair differs depending on the type of services needed and the severity of the issue. Make sure that the contractor does a proper site visit so they can examine the actual unit and see for themselves what's wrong and what needs to be done. Always ask for a written quote that specifies complete details, service included, work limitations, total job costs, project schedule, terms and conditions and other agreements and negotiations.
Do your research
Choose a professional and reliable company by asking around for recommendations from your friends and family. Ask for references and recommendations based on personal experiences. You can also try looking for reviews online for more information about contractors and companies. If you have a contractor in mind, find out about their experience by contacting them directly or checking their website.
Know what you need
You want to make sure that your contractor has experience with your specific air-conditioner or furnace model. So make sure that you know the type, brand, model and previous maintenance work done on your unit. Try to find an air-conditioning service company that has expertise in working with similar problems or issues with the specific system. If you have a schedule or deadline, make sure that you indicate the timetable you want for the repair.
If you are looking for a contractor, JefCo AC & Refrigeration specializes in both residential and commercial services and covers all major brands. We are fully committed to providing a comfortable environment for your home or business as well as honest and transparent service. We will never charge you for anything that you don't need!
Call JefCo for a consultation: 850-654-4822 – https://jefcoac.com/
Source: Tri-City Heating & Air Conditioning – Important Tips When Hiring HVAC Services