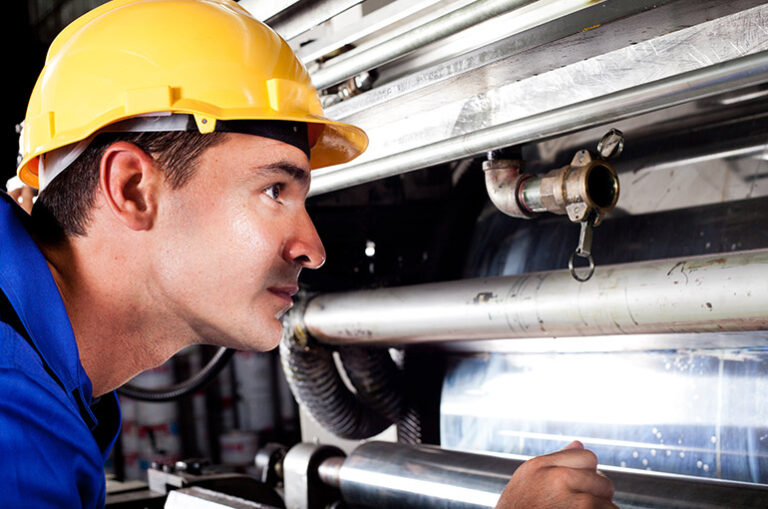 We know that choosing the right HVAC contractor can save you a lot of hassle, time, and money. Therefore, when you need a reliable HVAC Company in Florida, Jefco will provide you with the professional service to get the job done right!
Hassle Free
There is a lot of hassle that comes with having an older HVAC system in your home. For one, older models are noisy. They sputter to life, and shake and rattle with every cycle. This can cause problems with noise pollution in your home and just be a general annoyance. An efficient HVAC system has sound absorbing materials in place that ensure your equipment is felt but not heard.
High efficiency systems ensure that air flows at the perfect level throughout your home. This is because most have variable speed motors that increase the static pressure in your ducts, giving you more air at each register. Better air flow means more comfortable temperatures in every room, and healthier more breathable air.
Another major hassle many homeowners face is when their HVAC system fails, or has problems when the weather changes. This means frequent calls to an HVAC service in Florida. However, an efficient HVAC system, allows you to run your fan year round, filtering the air constantly without a major increase to your power bills.
Time Tested
HVAC systems are not cheap to repair. This is why it is important to choose a system that will maintain its longevity. Owning a high-efficiency HVAC system guarantees a longer service life than more traditional systems. This is due to the fact that new systems are designed specifically to maximize efficiency during on-off cycles. Allowing an HVAC service in Florida to perform routine maintenance will keep your system running for years of dependable service.
Money
There are many home improvements which cost a significant amount but they don't add any substantial value to the home. However, that is not the case with replacing your old HVAC system with a newer, more efficient model. There is no question, a new, high-efficiency HVAC system will lower your bills, AND it will also provide a great selling point when you find it's time to leave your home. Make no mistake, home buyers look at everything! They evaluate the cost of energy bills, HVAC repairs, and HVAC replacement. With a new system in your home, there is no need to lower the asking price because of an outdated HVAC system.
With JefCo AC & Refrigeration you get the kind of knowledge and expertise that assures your system runs properly at all levels, and that your air vents are sized and adjusted to optimize your system's overall performance. We are the HVAC company in Florida to fit your needs, so give one of our experienced technicians a call today!
JefCo: 850-654-4822 – https://jefcoac.com/
Source: Tri-City Heating & Air Conditioning – The Benefits of an Efficient HVAC System